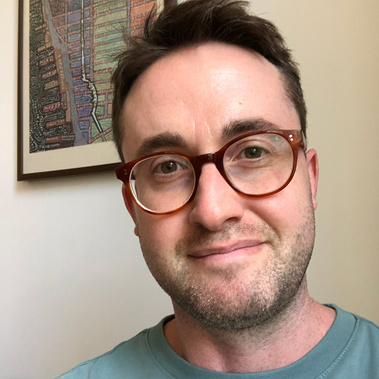 Ben Mostyn is a photographer and web designer based between East Suffolk and London, England.
With a background in photojournalism, Ben has been commissioned by a range of clients, including The Wall Street Journal, The Guardian, Amex, Travel + Leisure, Departures Magazine, M&S, Lush Cosmetics, The Atlantic, Forbes, and Christie's.
To discuss an assignment, a collaboration or mentoring, please feel free to get in touch using the details below.
(+44) (0)7713 007577